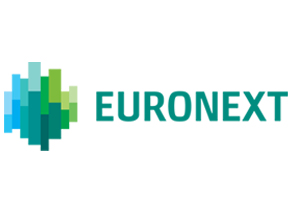 Main Partner since 22 years.
Euronext is the leading pan-European exchange in the Eurozone, covering Belgium, France, Ireland, The Netherlands, Portugal and the UK. The Norwegian stock exchange and its clearing & settlement subsidiary, together operating as Oslo Børs VPS, joined Euronext on 17 June 2019.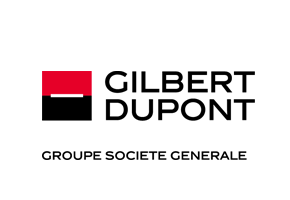 Gilbert Dupont
Now Group Societe Generale, Gilbert Dupont is currently one of the leading players in the French small and medium-sized companies ("Small & Midcaps") segment.
Alpha Blue Ocean
Companies needs this kind of partner to survive and find good alternative financial solutions !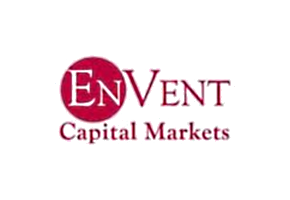 Envent Capital
New Italian Investment Banking Servcies Partner